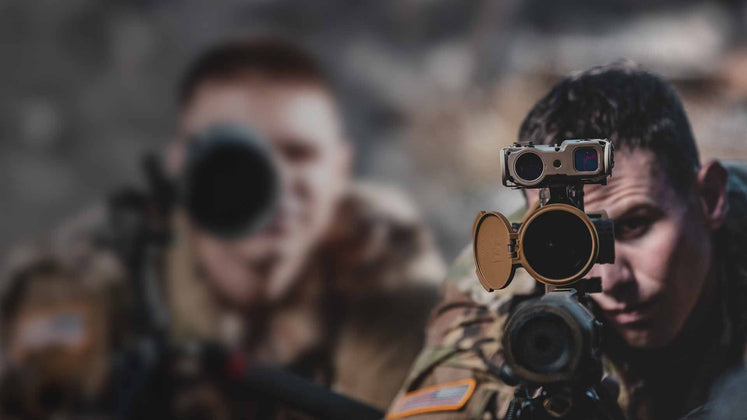 At Gunforce, we're passionate about bringing you the right equipment with the best advice for every sporting challenge and hunting adventure you tackle.
Gunforce (formerly EuroOptic Australia) is a new enterprise that has evolved from a family-owned business that's been in the firearm industry for over 30 years. Dr Ray Dennis, the founder of Lightforce and Nightforce, began a firearm shop in the back room of his dental practice in Cleve on South Australia's Eyre Peninsula in 1985.
Fast forward to today, and we now have one of the largest firearms-related showrooms in South Australia, with a footprint totalling 250 square metres, operating in Hindmarsh, just to the north-west of Adelaide's CBD.
Our showroom boasts over 200 firearms on show at any one time. So, you are sure to find the one that is perfect for you.
Our showroom is managed and run by a very successful team who are experienced in all types of firearms and their application, including pistols, shotguns, rifles, scopes and more.
Our experts are real people invested in your needs who have all gone through extensive training and have hands-on industry experience. So, they know which firearms and accessories will be best suited to your individual needs.
We are confident that you'll be amazed at the selection we have to offer, not just in our showroom but on our website too, where we will be constantly adding new quality products.
With Gunforce, you'll discover great products, suited to your needs. And with our expert advice and personal service you'll have the peace of mind of knowing that you have the right products for the job.
We combine top brands and expert advice to deliver an experience that will help you tackle your next adventure.